Charlotte County is a paradise for business. Along with our amazing Florida weather and unspoiled natural beauty, we have a dynamic workforce with skills that span industries. On our website, you'll find a variety of resources to help power your growth, from planning to permitting and more – so you can set sail for success.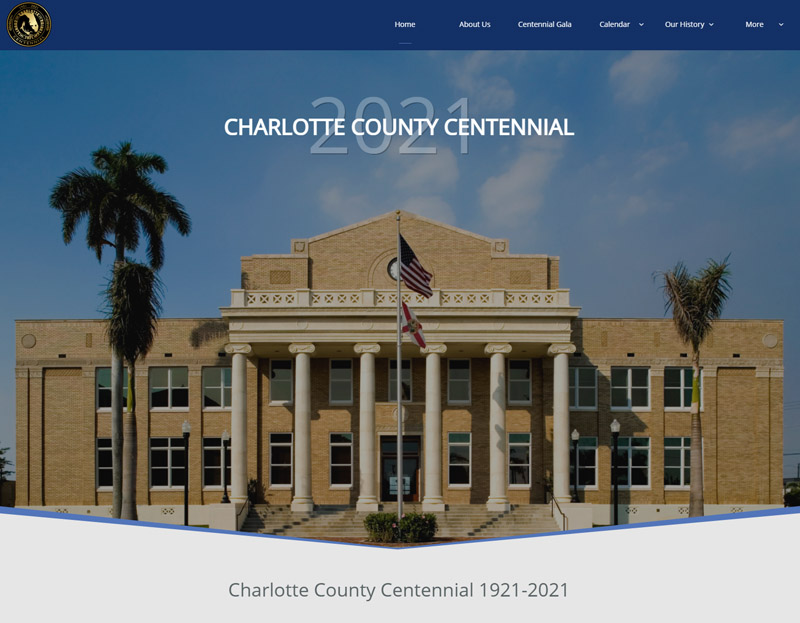 Charlotte County was created on April 23, 1921, when Gov. Cary A. Hardee signed a bill passed two days earlier by the Florida Legislature that divided DeSoto County into five counties.
Learn More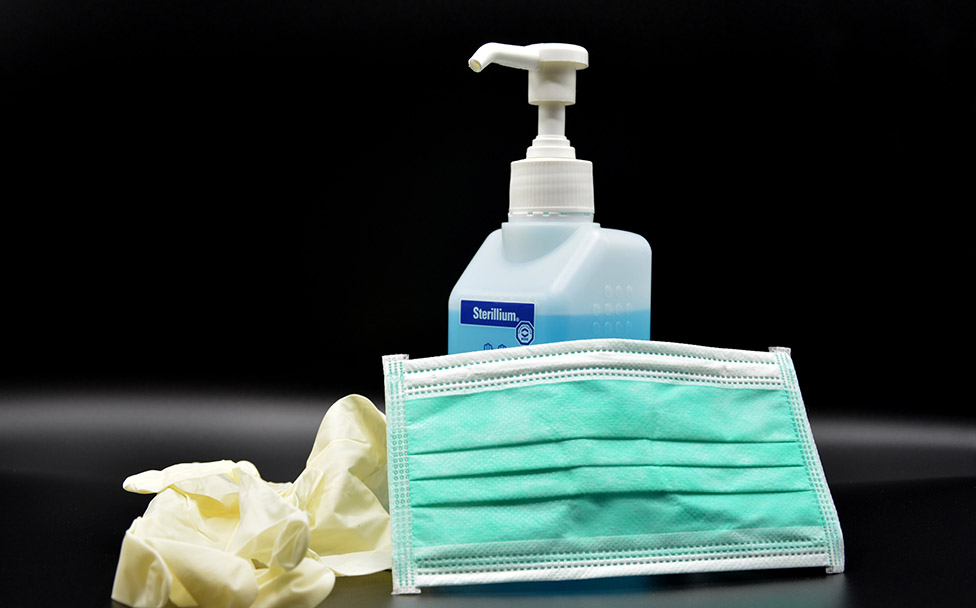 Get the latest information for Charlotte County on health, openings/closings, restrictions, resources and more.
Learn More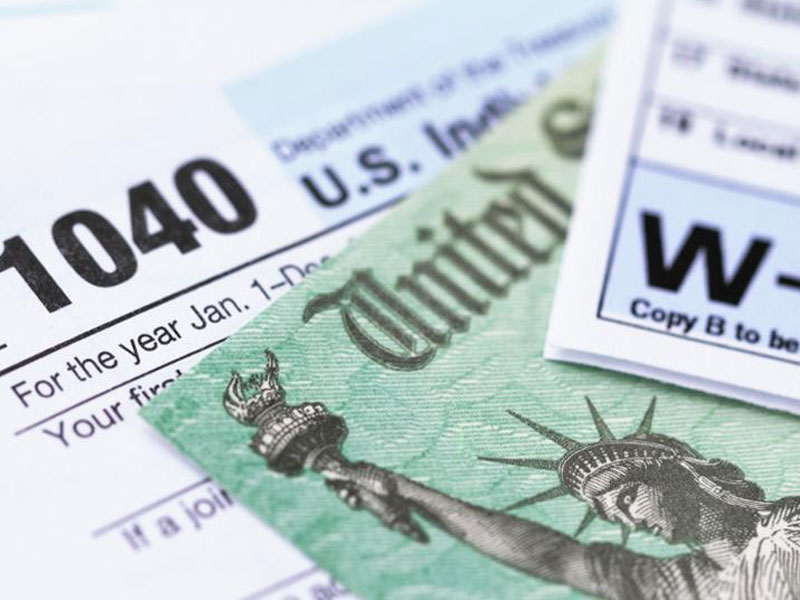 Business Assistance
A reference guide for expanding, relocating and start-up companies in Charlotte County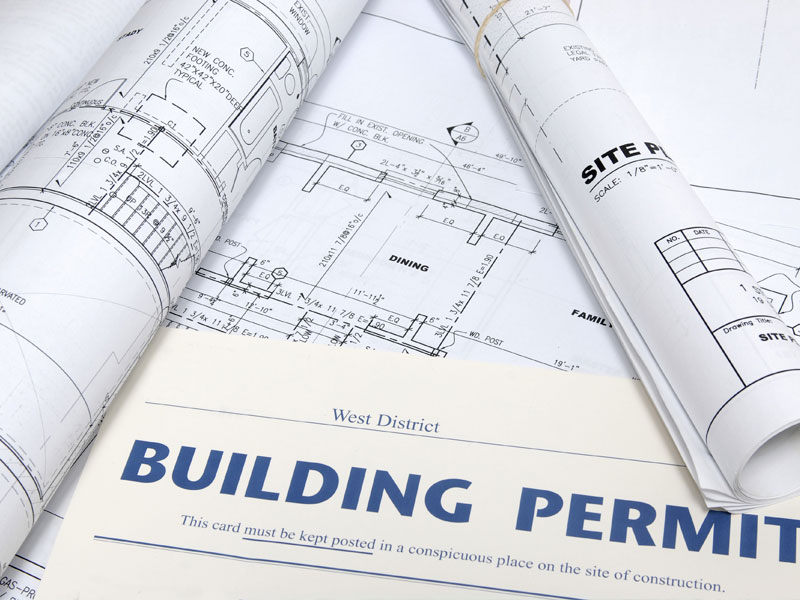 Permitting
Forms, documents, and additional information related to the permitting process